Hello everyone.
I have been wearing kimono when visiting many temples and shrines in Japan.
There are many advantages to renting a kimono and sightseeing in Japan.
If you go to a kimono rental shop, you can rent and dress a kimono at a reasonable price without having to carry anything and know the technique of dressing.
If you want to wear a kimono normally, there are many things you need to prepare, such as kimono, obi, socks, collar, and underwear. Also, if you can wear a kimono by yourself, you need a very high level of skill.
However, if you go to a kimono rental shop empty-handed, you can freely choose from many types of kimono, and you can even get dressed.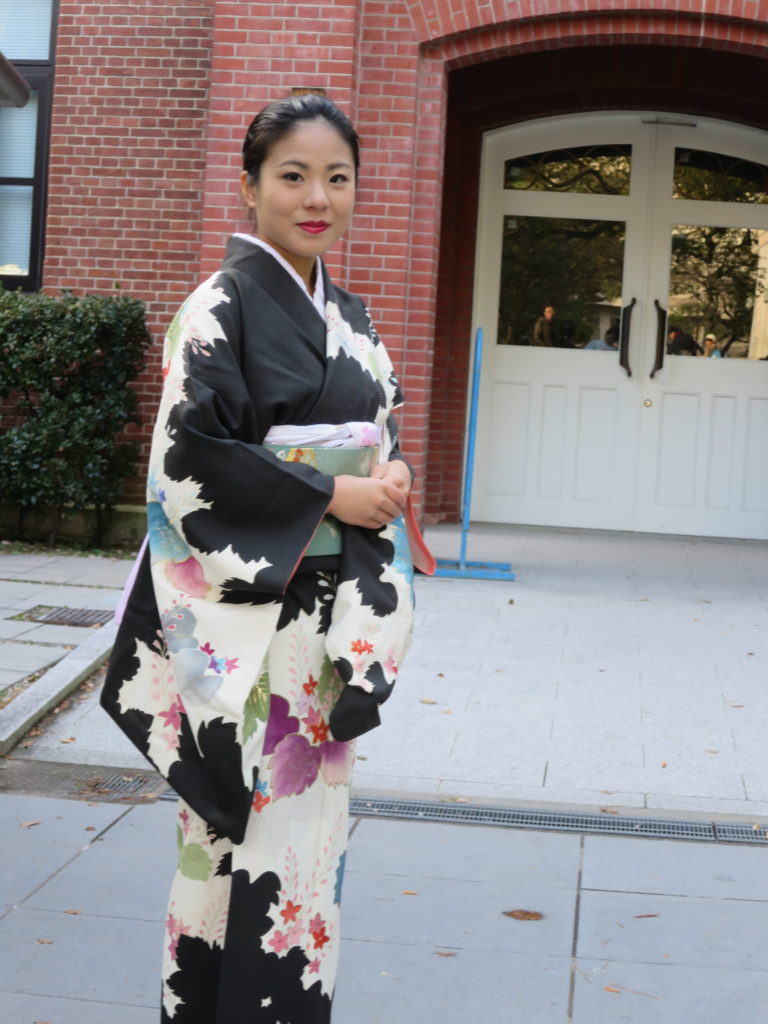 I think that the real pleasure of kimono is "coloring".
The variety of kimono colors, obi colors, collar colors, hair ornament colors, etc. is endless, and it's really fun to choose.
Why don't you feel free to rent a kimono and go sightseeing?