Hello everyone. I lived for half a year on a small island called Ishigaki Island in Okinawa. I will write about that time.
The picture above is a picture of the sea of Okinawa taken from an airplane.
The horizon of the sky and the sea is beautiful.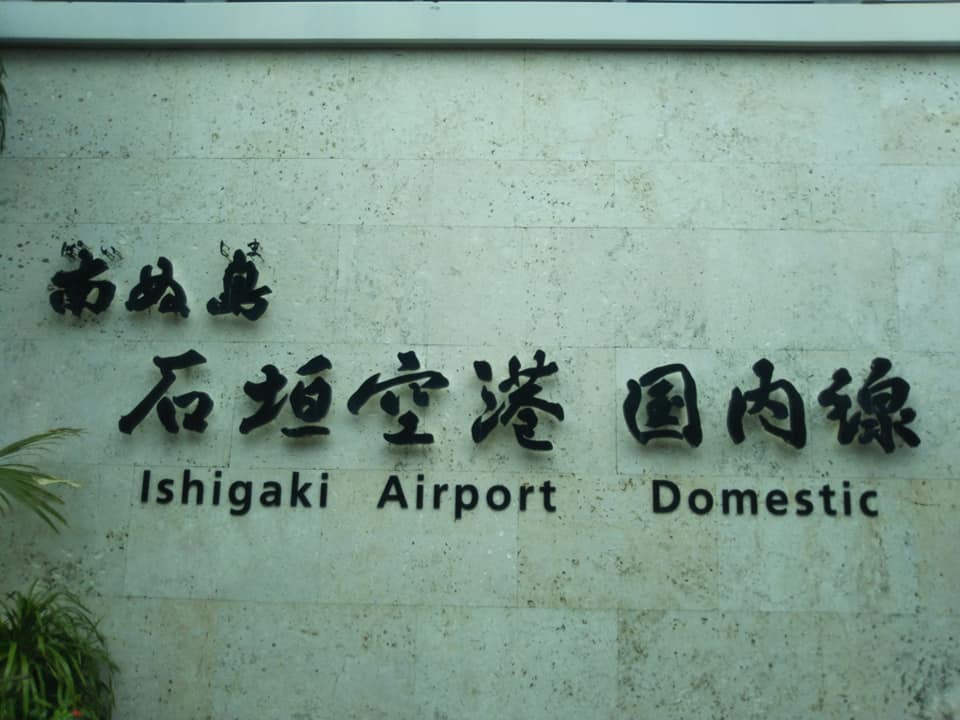 This is a photo of the airport. I took a picture to commemorate it.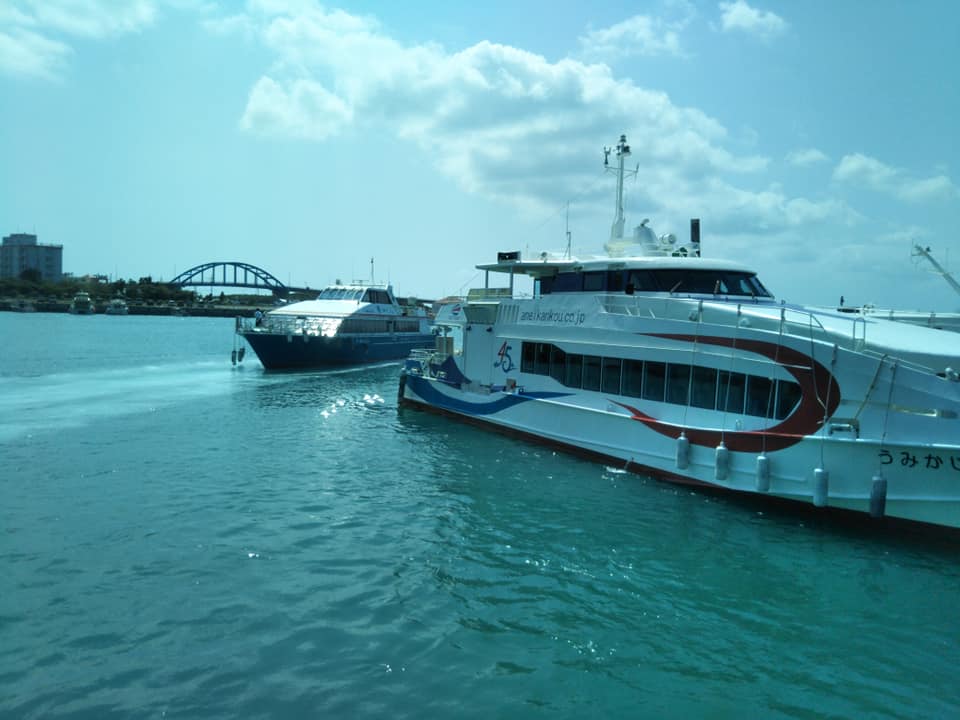 It is a photograph of the harbor. The scenery of the ship, the sky and the sea is also beautiful.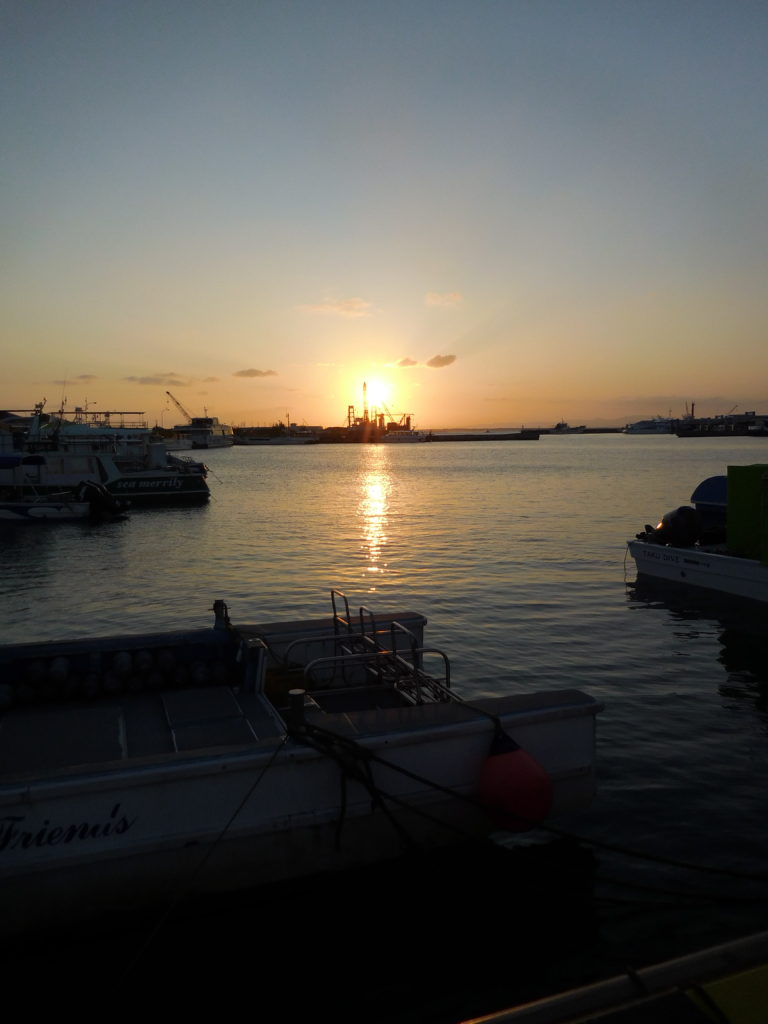 It is a photograph of the sunset in the harbor.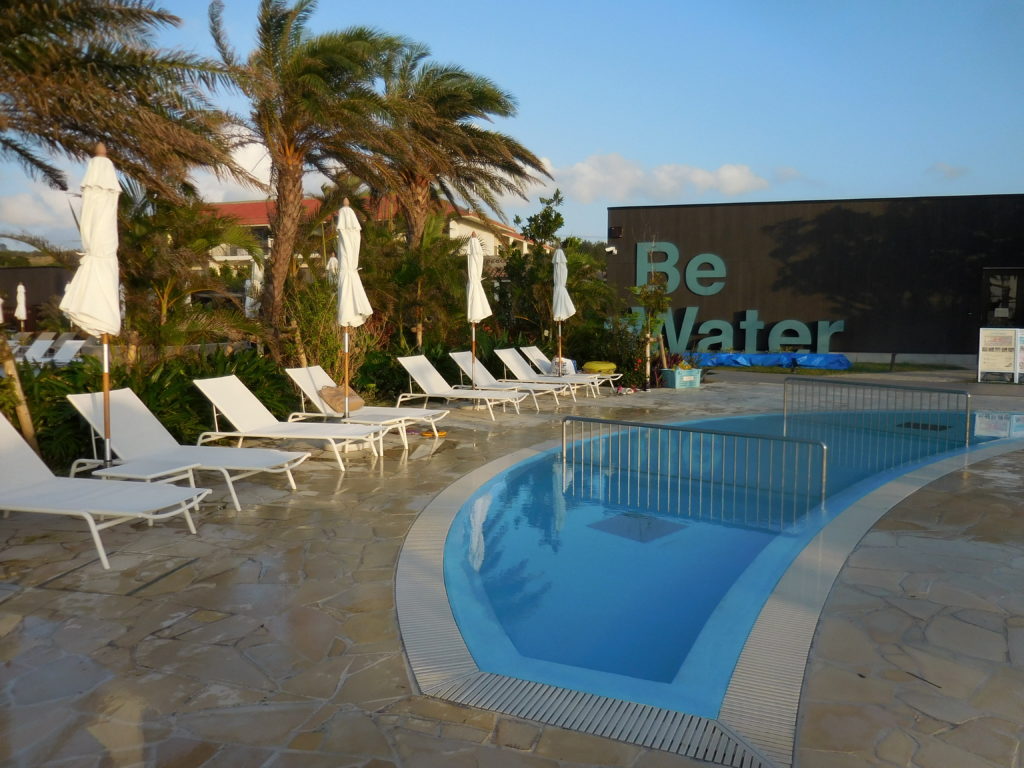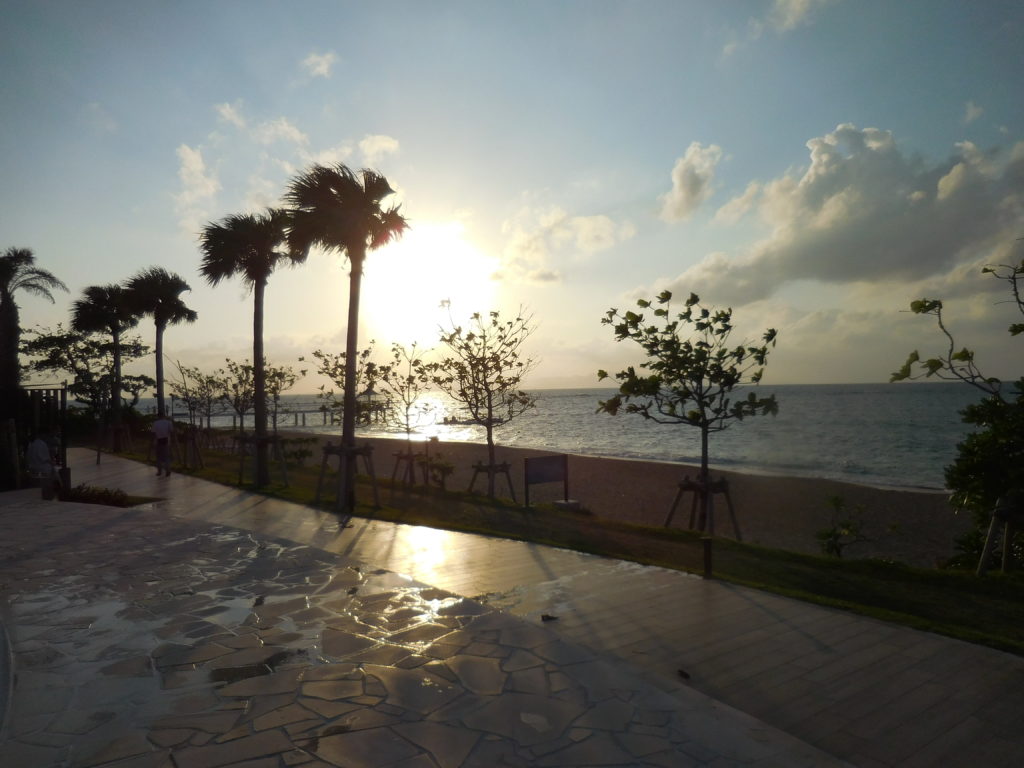 The above three photos were taken at a resort hotel.
The two pictures above are taken of the setting sun.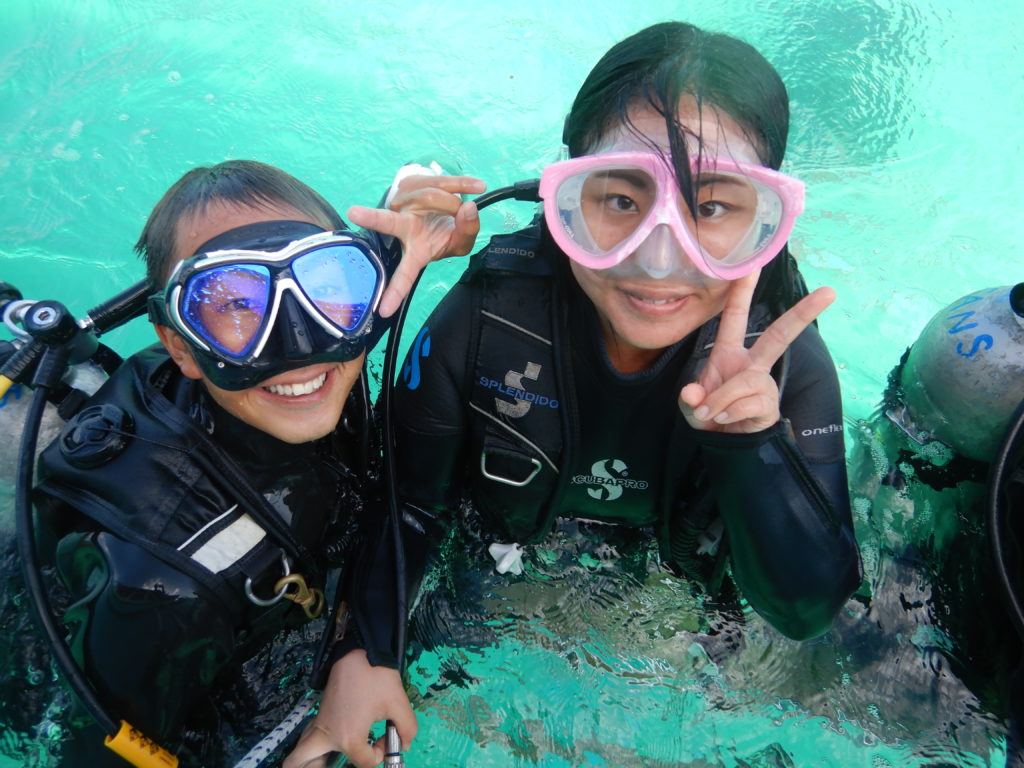 Now. This is a picture of the main subject of scuba diving.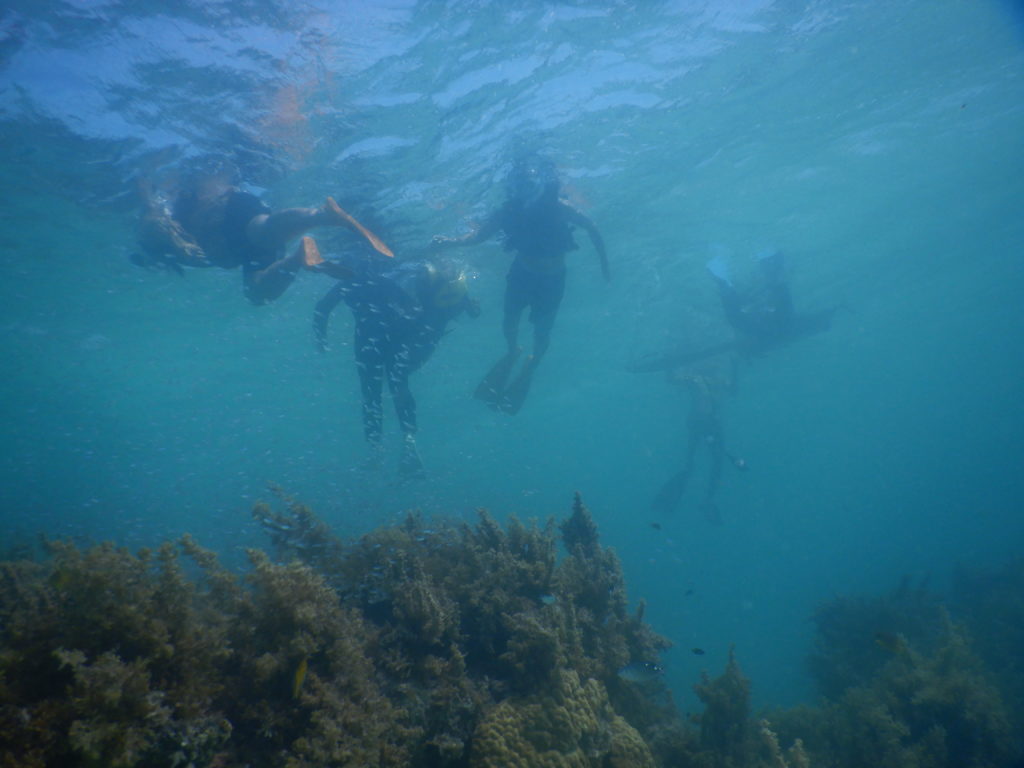 Everyone is diving in the sea.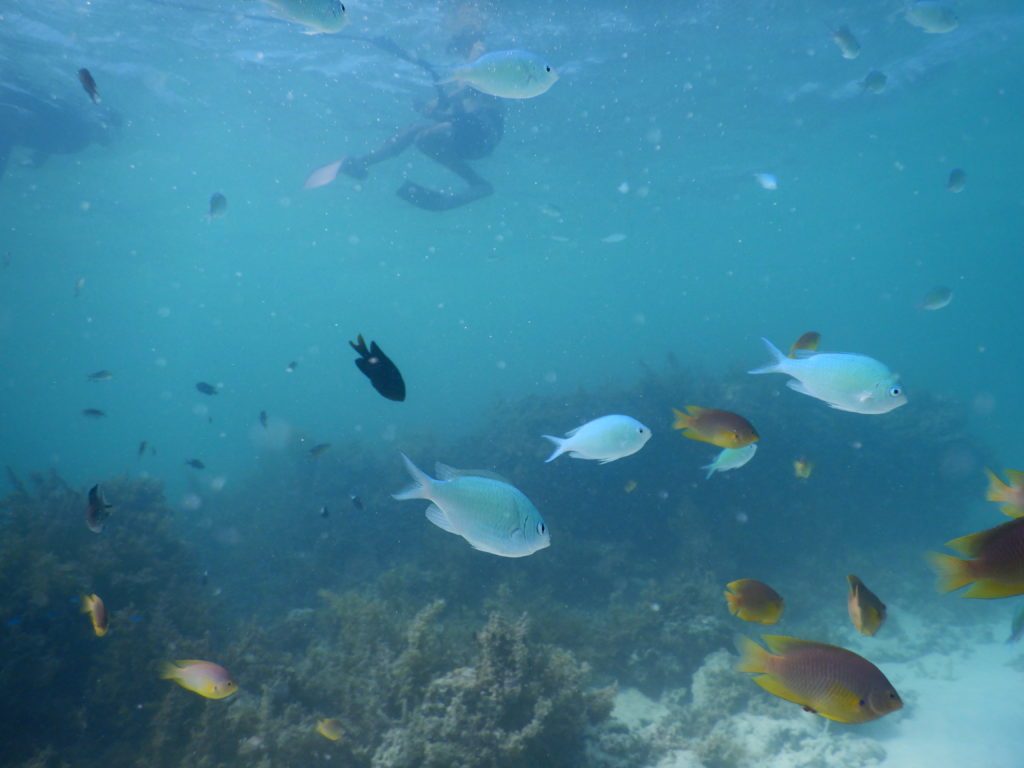 Colorful fish are swimming.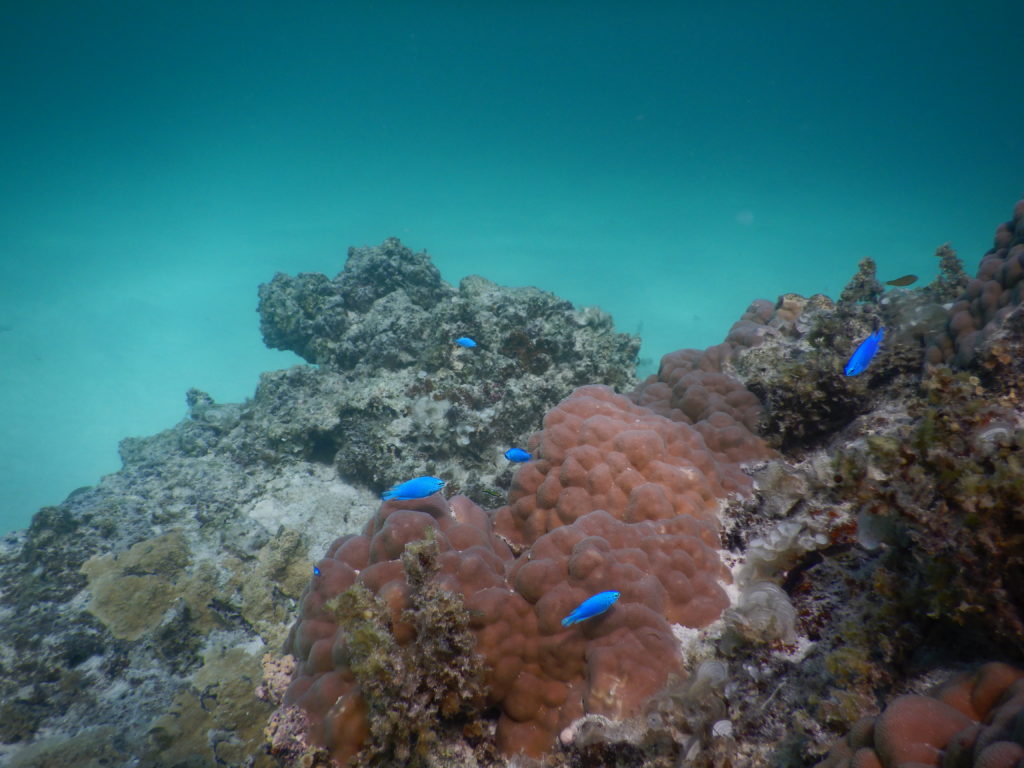 This is Sapphire devil. They are pretty.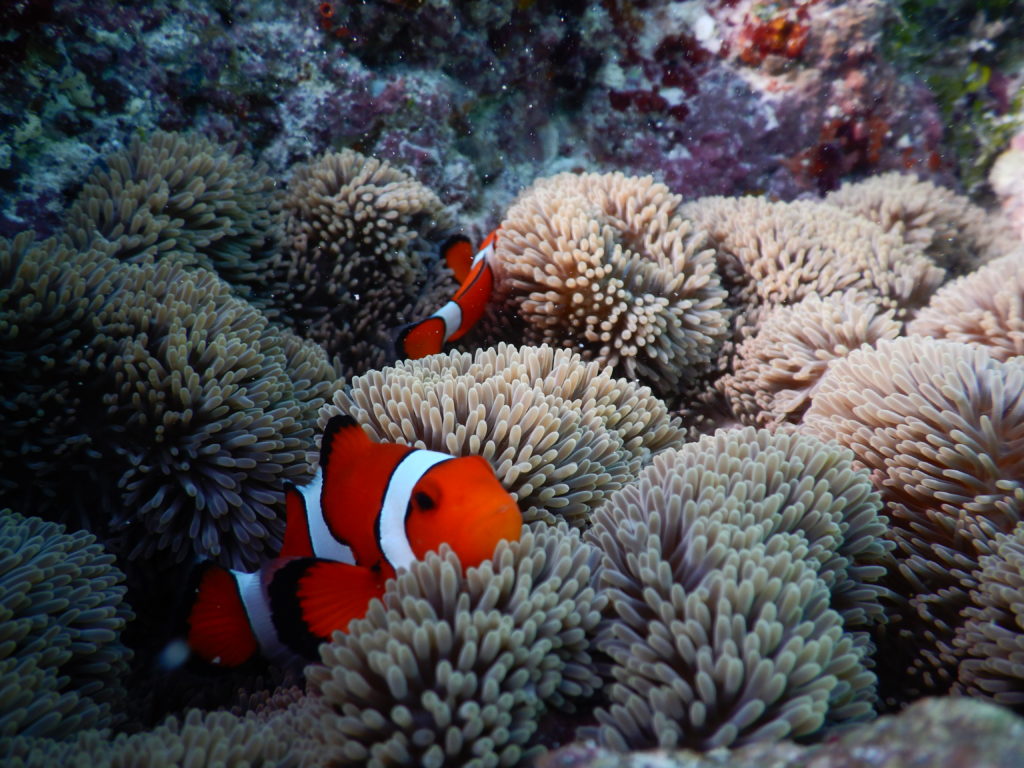 This is Clark's anemone fish. It's the so-called Finding Nemo.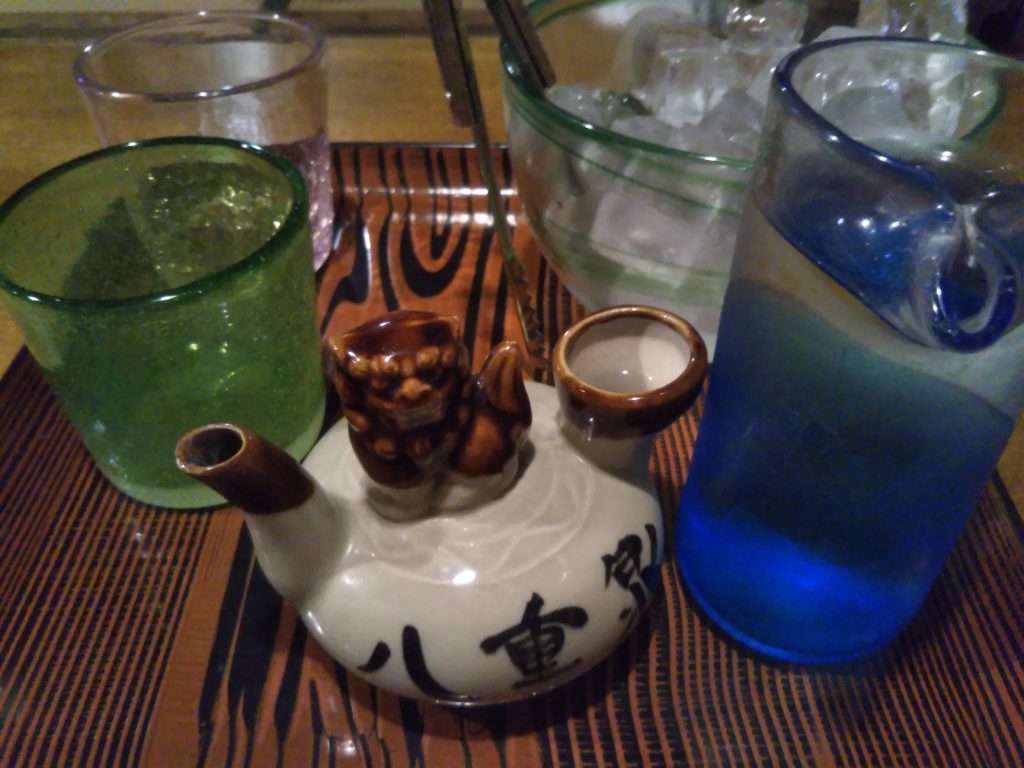 The photo above is "awamori", a sake unique to Okinawa.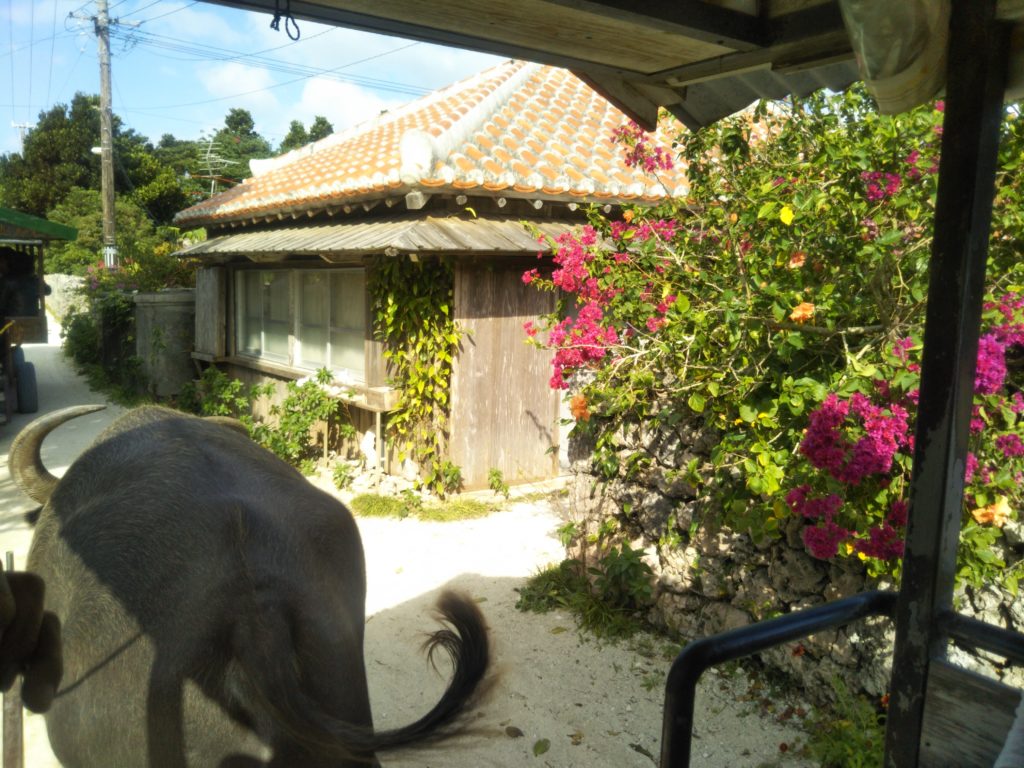 The photo above is a photo taken when I went to an island called taketomi island. I went sightseeing with a cow called "suigyu".
The roof of the architectural design peculiar to Okinawa is beautiful.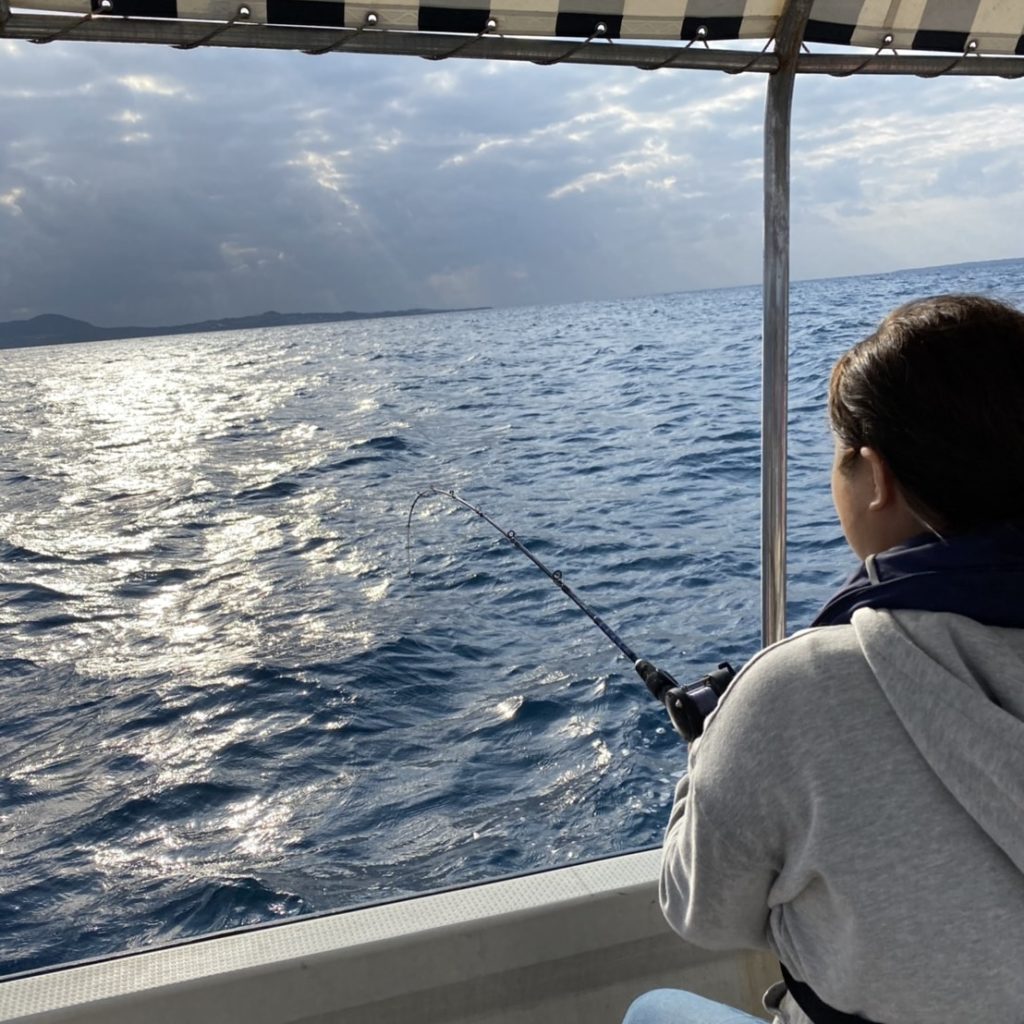 I have the captain drive the boat and I am fishing.
I caught a fish.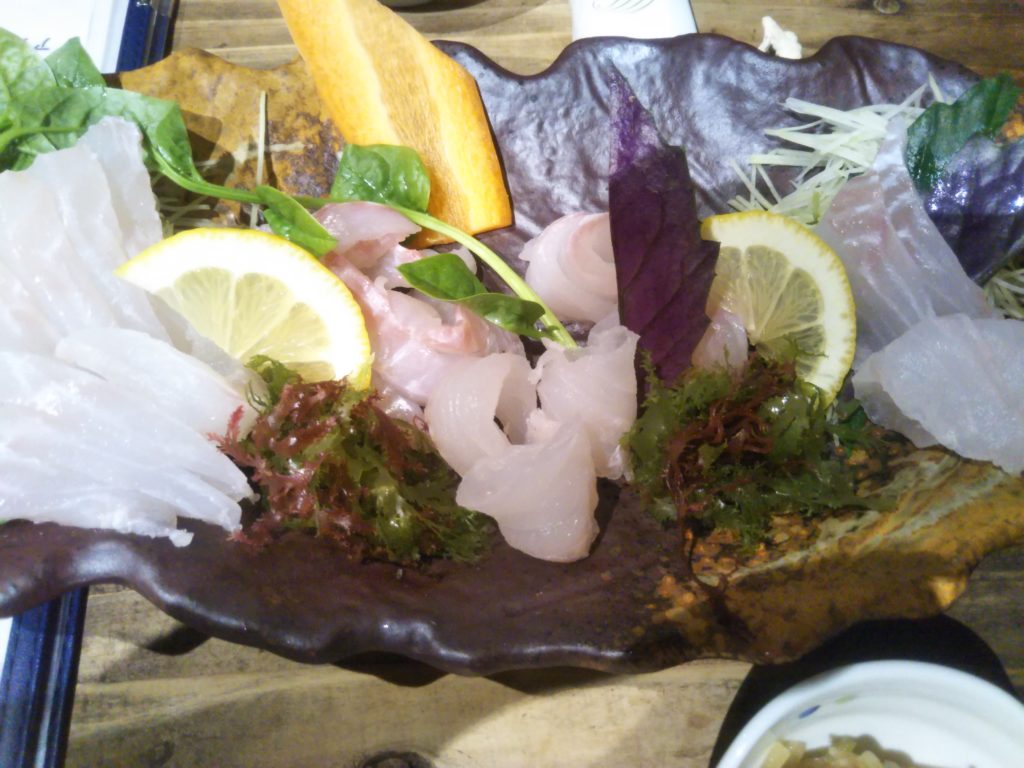 We had the fish we caught cooked at a restaurant and ate it.